Attention all local business owners in Twickenham & Richmond! 
Richmond Council provide a Business Hub that can help your business get a leg up by offering services, information and advice. The Business Hub signposts available resources to help you in the right direction to receive funding and to get connected with local networks.  
Richmond Borough's Economic Development Office helps the council to establish and promote a thriving local economy by supporting start-ups and growth via inward investment. 
Liberal Democrat Councillor Richard Baker claims that the council is "passionate about creating an environment in which entrepreneurs can start and then grow their business". We believe that supporting Richmond's small businesses in the wake of the COVID-19 pandemic is crucial to regenerating the economy here.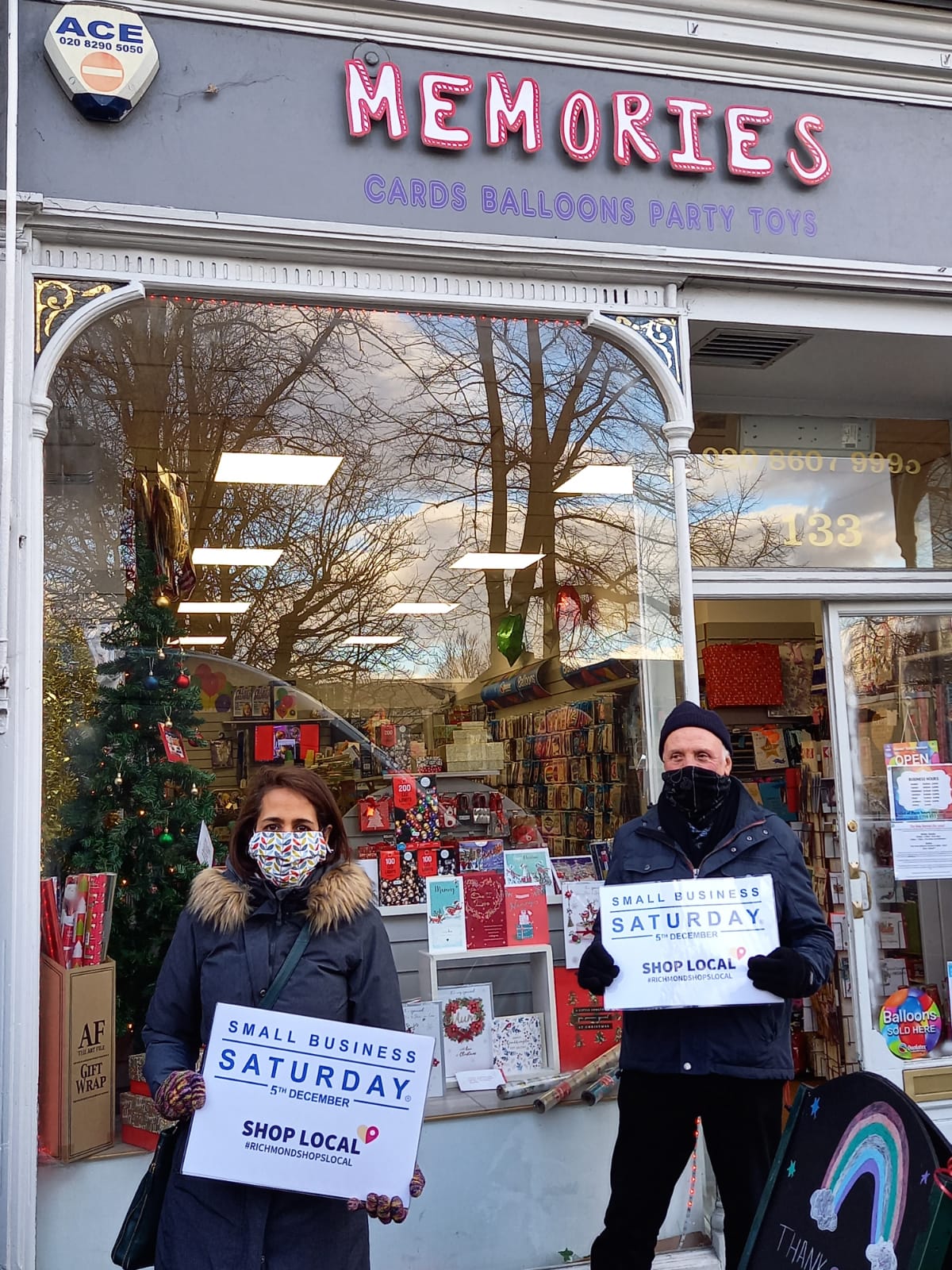 What the Richmond Business Hub provides you with: 
Signposting to available external resources

 

Direction to business funding and premises in the area

 

Networking organisations in Richmond Borough

 
The Business Hub is connected to independent and commercial providers, so they are not provided by the council directly, and the use of these services is entirely at your discretion. 
If you are seeking support for your business, please go to https://www.richmond.gov.uk/business-hub to sign up for more information. 
---
Find out more about our work - sign up for emails today:
---